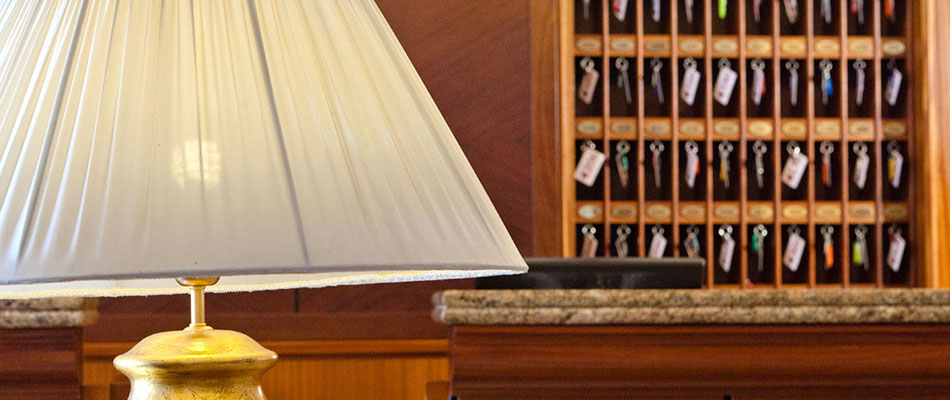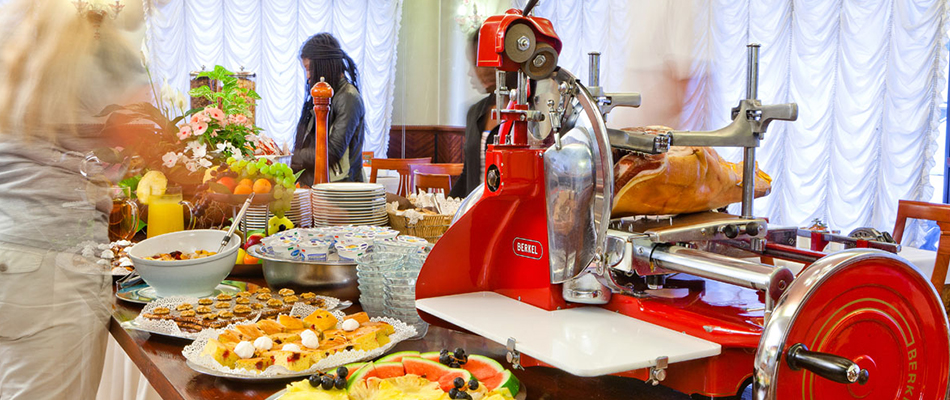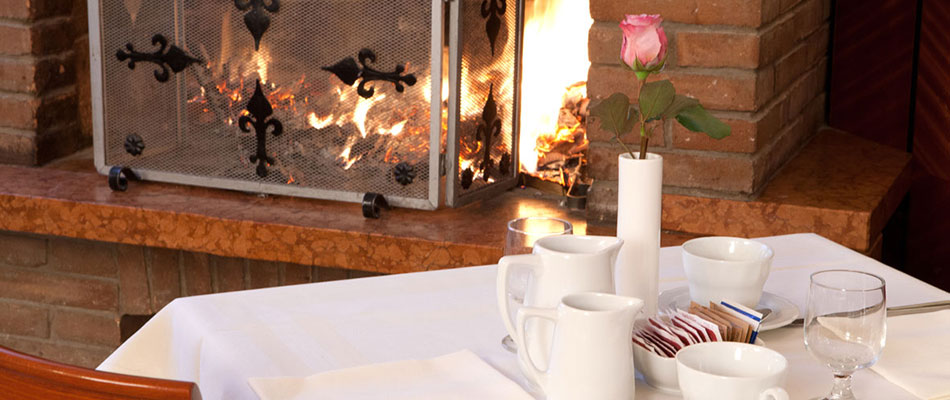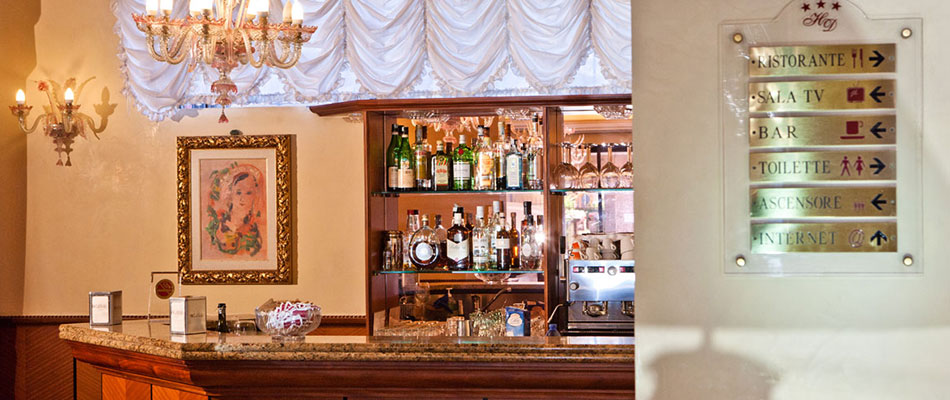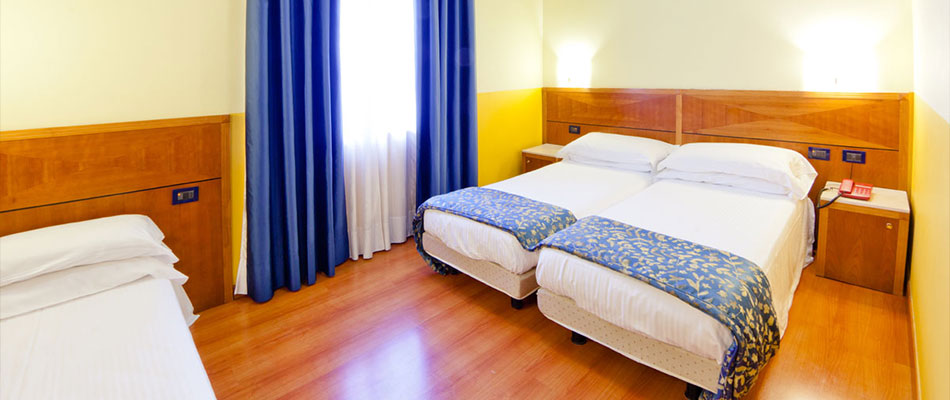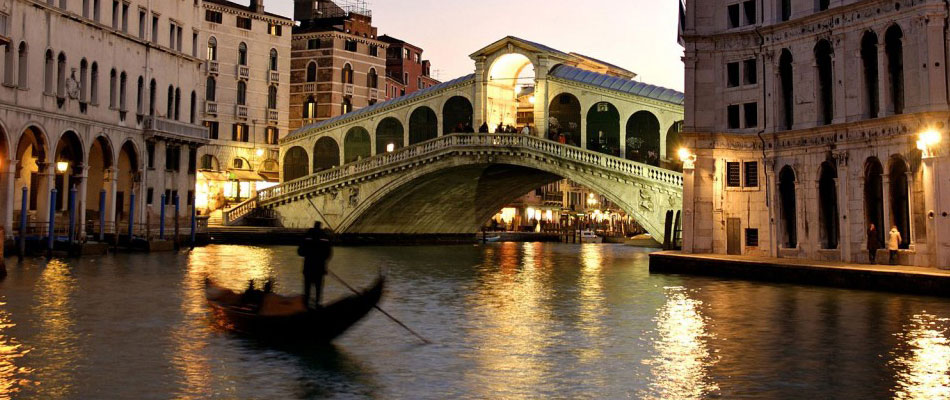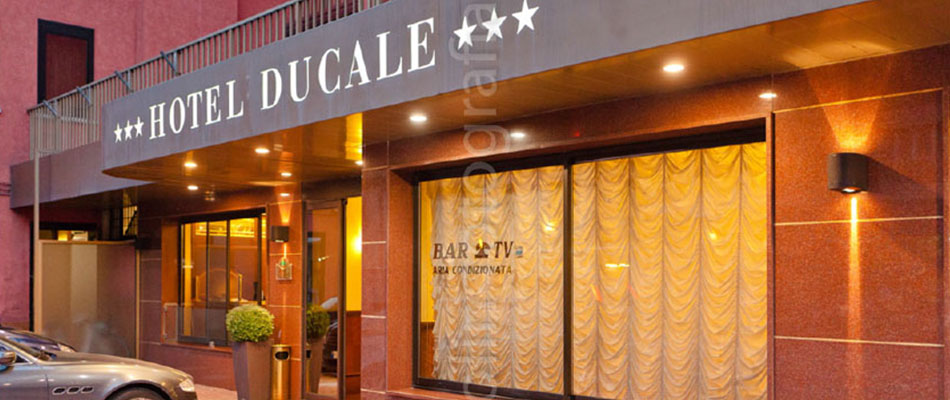 Hotel Ducale is located in Favaro Veneto , a residential area between the 50s and 60s. Located in a strategic position for those who want to visit Venice , most of our customers greatly appreciate our position, which is not in the center but is closed to Venice , very well served by public transport, stops are in fact only 50 meters from we can reach Piazzale Roma in just 15/20 minutes by bus and 30/40 minutes by tram.
The hotel is located just 5 km from the Marco Polo airport of Tessera (VCE), connected to us by bus or taxi, we are 40 km from Canova Treviso airport (TSF) , which is also connected by public buses and taxis and private.
We are located 20/30 minutes from the Mestre train station by bus , tram or taxi.